SPECIALIST IN THE CIRCULAR ECONOMY OF PLASTIC PACKAGING
The programme "Specialist in the circular economy of plastic packaging" is an exclusive learning experience especially designed for freshly graduated students and professionals who aim to increase their skills and prepare for becoming circular economy specialists in the framework of the plastics sector.
The programme is funded by the EU, through the ERASMUS+ KA2 PackAlliance project, participated by leading educational and industrial partners in the field.
The programme has an overall load of 30 ECTS and will take place from October 4th 2021 to May 21th 2022. The course will be divided in five thematic modules:
Module 1. New materials and biomaterials.
Module 2. Eco-design and novel manufacturing processing.
Module 3. Residue management and valorisation.
Module 4. Citizen and consumer engagement.
Module 5. Challenge-based collaborative practice.
Fresh graduates wishing to develop their professional career in the plastics packaging sector (chemistry, environment studies, engineering, etc.)
Professionals working already in the plastics packaging value chain and wishing to improve their competences and enhance career development in the sector.
There are two admission periods.
First admission period:
Deadline for applications: June20th 2021 at 13:00 CET
Communication to applicants: before July 1st 2021
Second admission period and waiting list:
Start: July 1st 2021
NEW Deadline for applications: 14th September 2021 at 13:00 CET and 14:00 EET (Finnish partners)
Communication to applicants: before September 21st 2021
Applications must be made using the electronic form found at the end of this document. The following documents must be sent to the e-mail address info@packall.eu:
Letter of motivation – compulsory
CV in English (Europass format) – optional
Certificate of language skills – optional
For more information regarding the application procedure and the selection of candidates please read the CALL FOR STUDENTS Terms and Conditions.

  CALL FOR STUDENTS Terms and Conditions

PackAlliance Commitment declaration – students

Photograph, video, or audio recording consent form

By completing the course, you will expand your knowledge of the circular economy applied to plastics through an ambitious training syllabus created by academic and industry experts. The first 4 modules, with duration of 5 weeks each will include expert-led sessions and both synchronous and asynchronous activities designed for equipping you with the skills and knowledge required for playing an active role in the swift towards circular economy.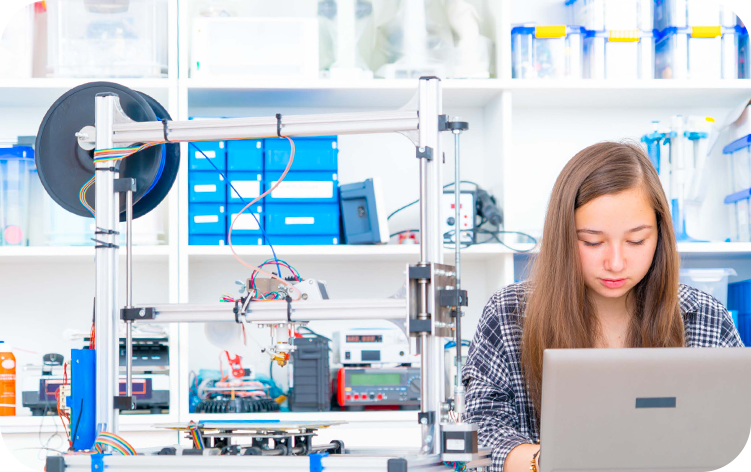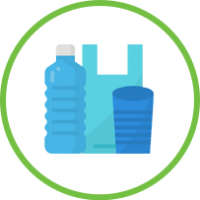 New materials
and biomaterials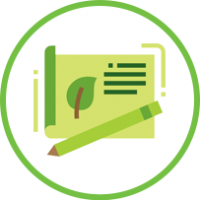 Eco-design & novel manufacturing processing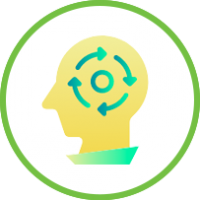 Citizen and Consumer Engagement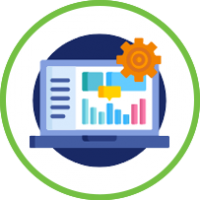 Residue management and valorisation
The course finalizes with a 8-week challenge-based collaborative practical module called CHAINS. The programme offers the possibility, for a limited number of students, to carry out the last collaborative module in another foreign country in an immersive face-to-face experience.
Yes, it is. No fees are applied. Students selected for participating in the international mobility programme will be recipients of a scholarship for travelling and maintenance expenses.
How much time will the course demand to spend?
It might differ from one week to another. Synchronous activities will demand to spend from 2.5 to 7.5 hours/week. Additional autonomous work will also be required.
How am I going to be assessed?
Student assessment will be continuous and based on activities, tests and project-based assignments. Please read section 5 (learning assessment) of the CALL FOR STUDENTS Terms and Conditions document.
Do I need to attend the sessions?
To complete the course the attendance of at least 80% of the learning activities is required.
How are applicants selected for joining the programme?
The selection will consider the degree and/or professional experience and the contents of the letter of motivations. For further information please read section 3 of the CALL FOR STUDENTS Terms and Conditions.
How can I participate in the international mobility programme?
Students will be selected through an open, informed and transparent recruitment process based on equal treatment of all candidates. For further information on the selection criteria please read section 3 of the CALL FOR STUDENTS Terms and Conditions.
PackAlliance postgraduate Programme will include online learning tools.