TRAINING PROGRAMME
PackAlliance project will implement a new Postgraduate Programme on innovative Circular Economy processes for the future plastics packaging industry, including a collaborative project-based methodology.
Fresh graduates wishing to develop their professional career in the plastics packaging sector (chemistry, environment studies, engineering, etc.)
Professionals working already in the plastics packaging value chain and wishing to improve their competences and enhance career development in the sector.
More info on how to apply for the program course will be updated at this website page in the next months.
PackAlliance project will significantly contribute to improve the educational offer of the participating Higher Education Institutions. In addition, the European dimension of the project will further strengthen collaboration with other Higher Education Institution and the private sector, which will allow keeping undertaking joint training and innovation actions for a transition towards Circular Economy in the plastics packaging sector.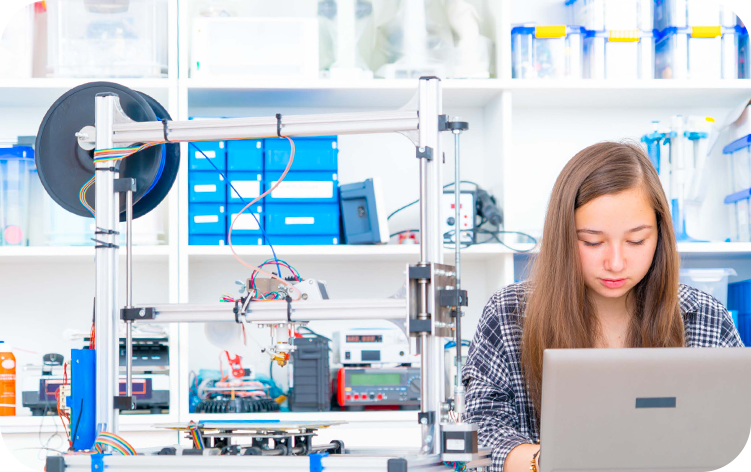 Each participating Higher Education Institution will enroll 15-20 students to the pilot Postgraduate Programme, reaching at least 60 students.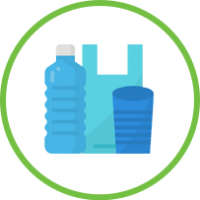 New materials and biomaterials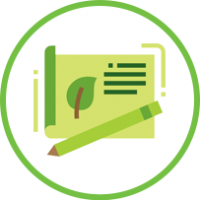 Eco-design & novel manufacturing processing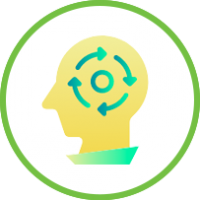 Citizen and Consumer Engagement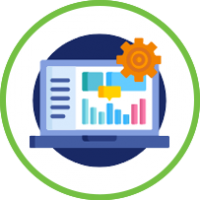 Residue management and valorisation
As part of the PackAlliance Postgraduate Programme, a novel challenge-based training methodology, called CHAINS, will be developed in order to put in practice competence and skills acquired along the training Programme.
PackAlliance postgraduate Programme will include online learning tools.