CONSORTIUM
PackAlliance brings together a strong and balanced consortium of 8 partners from 4 EU countries committed to establish a sustainable alliance which aims, upon the base of their experience and mutual interest for cooperation, to address the challenges that Higher Education Institution, businesses and society face in the way towards a Circular Economy in the plastics packaging value chain.
PackAlliance is composed of 4 counterparts of national partners representing both Higher Education Institutions and the industry/business sector.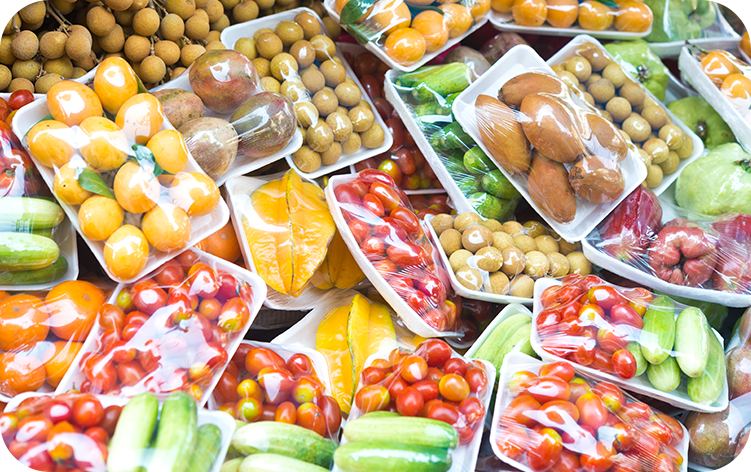 In addition, other associated partners for each national context of the participating countries will collaborate to elaborate the roadmap and the strategic approach of the project.